Shortage of Skilled Work Force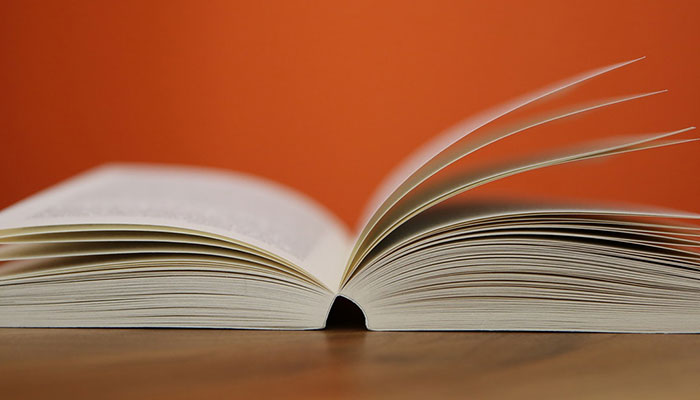 Online Courses with University of Fredericton
We collaborate with University of Fredericton, Canada to provide Executive MBA and Certificate and Diploma courses in Psychological Health and Integrated Disability Management.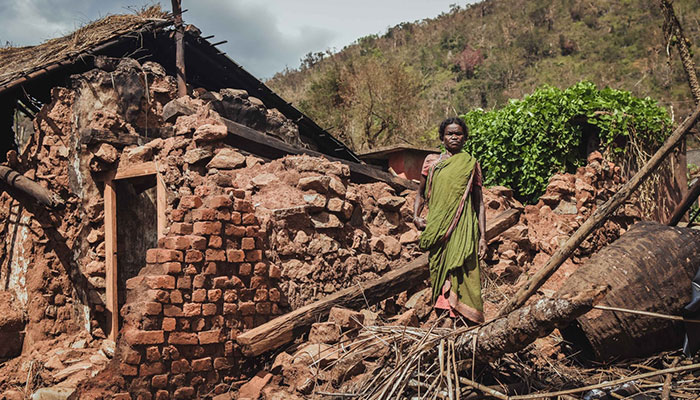 Emergency Planning and Business Continuity
This is specifically for overall Business Continuity Planning considering some of the top-most risks the organizations are facing today including Natural and man-made disasters including those from Environment, Health & Safety and Information and Site Security. We provide services related to review of Emergency Plans, Disaster Management Plans and Business Continuity Plans and help modify to ensure their integration and make them resilient to the degree of risks faced by changing scenario in the organization.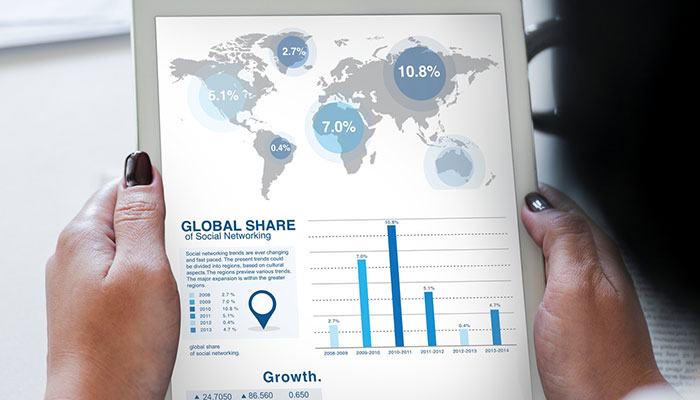 Environment and Social Impact (ESIA) Assessment an Environment and Social Management System (ESMS) as per IFC Principles
Companies conduct Environment and Social Impact Assessment (ESIA) and Environment and Social Management System (ESMS) to access funds from Direct Funding Institutions (DFIs) and Private Equity (PE) Funds. These can be based on IFC Principles on Environment and Sustainability as per CDC Tool Kit, UK and GIZ. We provide full consultancy support and periodic assessment for organizations that are accessing funds or have accessed funds.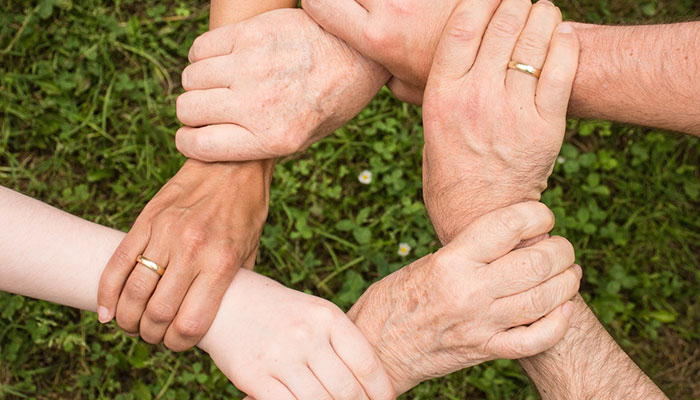 Behavioral Aspects in Safety
Natural and Man-Made Disasters
Fire and Explosion
New Technologies
Shortage of Skilled Work Force