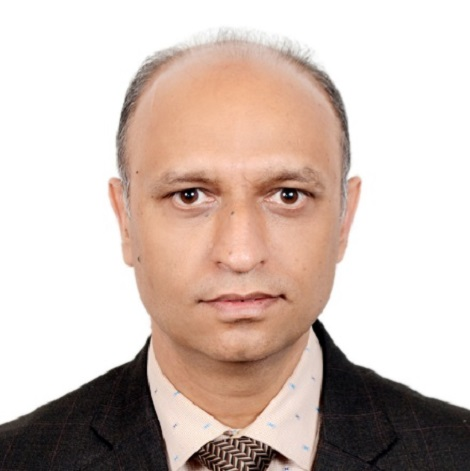 Ajay Sachdeva, CPEA, AcSAP
Managing Director-CGAS and Regional Vice President-ASSP Region IX (2019-2022)

Environment, Health & Safety and Sustainability entrepreneur with more than two decades of Consulting, Auditing and Training Experience in more than 16 countries across five continents. Expertise include Management Systems including Responsible Care RC 14001, Environment and Social Governance (ESG) on IFC Principles on Environment and Sustainability for Direct Funding Institutions and Private Equity (PE) Funds, Environmental Due Diligence and EHS Regulations in India and abroad. He has also conducted Supply Chain Environmental Audits for companies like Carrefour for their suppliers. Co-authored numerous publications like "ODS Phase Out: A guide for Industry" a joint publication of CII and United Nations Asia Pacific Centre of Technology; and "Strategy for ODS Phase Out in Refrigeration & Air-conditioning Sector in India" for The World Bank.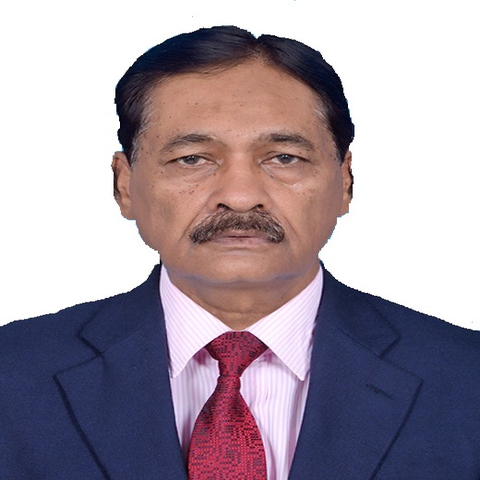 V S Mathur
Director-CGAS

Sustainability and EHS Excellence professional with more than three decades of experience in Chemical and Petrochemical industry. Expertise include Design, Development and establishment and audits of Management Systems like ISO 14001, ISO 14031 and Life Cycle Assessment ISO -14040/44, RC-14001 and BSC Five star EMS and OHS guidelines. EHS Mr. Mathur has worked in large Chemicals and Fertilizer industries like Indo-Gulf Fertilizers and Tata Chemicals. He also worked with Petroleum Development Oman, an Oil exploration company in Sultanate of Oman for about four years. He also has consulting experience in preparation of GHG Emission Reports as per ISO 14064-Part 1, Corporate Sustainability report as per GRI guidelines. He is an expert Committee member (CHD-34) in BIS for development of Environmental Management System standards like ISO 14001, ISO 14031, ISO 14046, 14067 and ISO -14040/44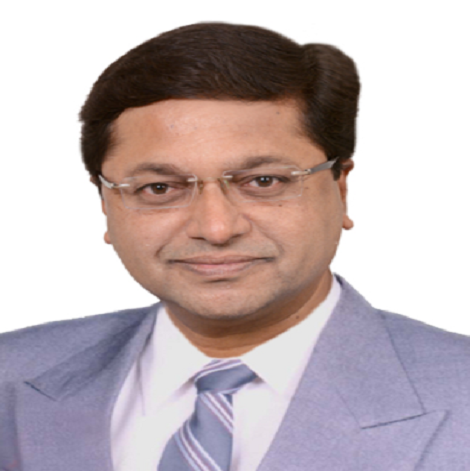 Sanket Shah
Director-CGAS

Environmental Sustainability & Climate Change Professional with 25 years of Rich Industrial Experience of Automobile, Petrochemical, Textile & Pharmaceutical Sector. He is a CII Certified Expert on Environmental Sustainability and Climate Change  with more than two decades of working experience in Environmental Compliance, Operation and Maintenance of  large scale Water & Wastewater Treatment Plant with a focus on Recycling, Zero Liquid discharge & Rain Water harvesting, Regulated Waste Compliance with aim towards Zero landfill site & Waste to Energy, Integrated ISO Management Systems, Green Belt development with Oxygen Rich clusters & Energy Efficient management system with climate change mitigation measures. Well verged with Corporate EHS Compliance Audit System in MNC like General Motors where-in served as Environmental Country Manager with special focus on Compliance Risk assessment & Management Action Plan.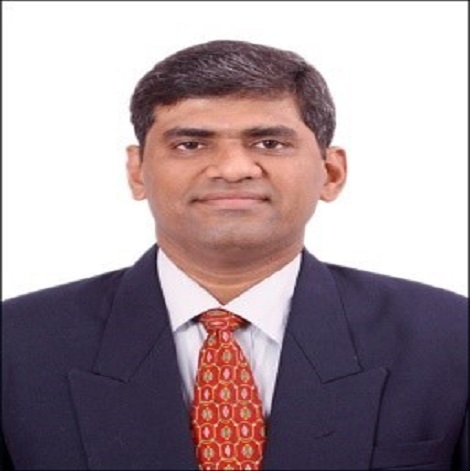 T S Sriram
Director-CGAS

An Operations, EHS and SCM & Logistics professional with over three decades of diverse experience in Manufacturing Industry with leading MNCs in Multi-site operations management environment. He comes with rich experience in Corporate audits for EICC / CSR compliance to EHS elements & Risk mitigation with a high focus on compliance & conformance to legal, corporate and customer requirements. His hands-on experience across various functions makes him highly skilled in deployment of corporate and global Quality & EHS requirements in a multi-site environment. His Lean Six Sigma certified background and multi-role experience across functions in Technical, Business & Leadership positions makes him an expert in cross-functional integration of EHS, SCM & Logistics, Operations and Lean manufacturing concepts to go beyond compliance and achieve all-round Organizational Operations Excellence.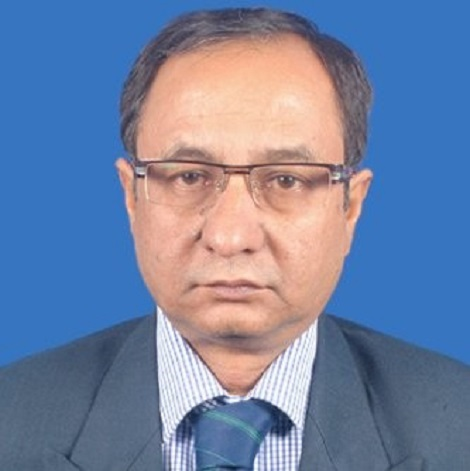 Ashok Sil
Affiliate of British Safety Council and Professional with long experience in Behaviour Based Safety Expert and Process Safety Management An accomplished Chemical Engineer with over 33 years of rich experience in Manufacturing as well as Safety Health & Environment with a proven track record of delivering under highly demanding scenario with limited resources with exceptional interpersonal skills highly resourceful and adaptable and willing to travel anywhere if required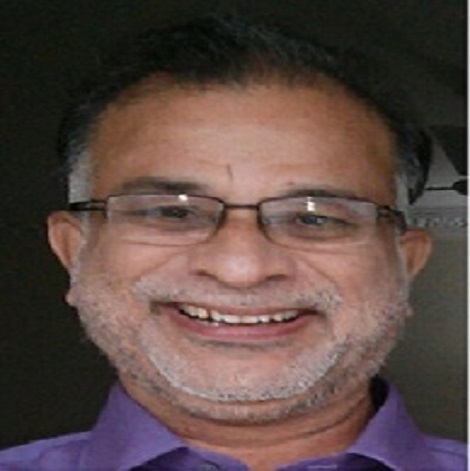 B Karthikeyan
Health Safety and Environmental Professional with more than three decades of industrial experience in Manufacturing facilities including chemical process, Supply chain operations, Office /Commercial environment and Construction projects Areas of Expertise include HSE excellence, Lean manufacturing principles, Energy Management, Construction Safety and Electrical Safety.
Interested in our services?
Get in touch with us and we'll get back to you as soon as possible!
Contact Us